When it comes to creating and maintaining a high-quality server it is essential to have the proper plugins behind the scenes. It can be difficult to know which ones are necessary and which ones are optional. There is an infinite number of plugins to explore and understand in the Minecraft realm, which can be very overwhelming trying to understand them all. While they are all able to be used for your Minecraft server there are only a few that are going to be an absolute necessity in order to have success running a server.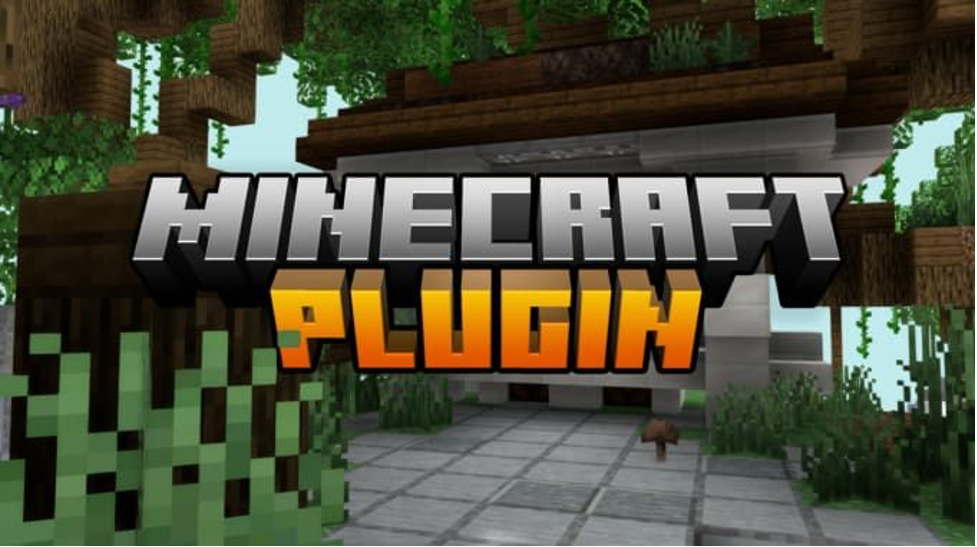 EssentialsX – Simply put the EssentialsX plugin is a must have for any server in Minecraft. It is going to be the plugin that allows for all basic commands that anyone needs in order to have common actions taken by both players and the creators. Some of the functions include kits, teleportation access, monetary systems, tying a command to a sign, and so much more. There are going to be many actions within a server that are covered under this single plugin. It is often where most people start when creating something new and it has proven to continue to create success and quality game play for many people.
Vault – While Vault does not have any in game use on your server, it is going to be one of the plugins that you will need in order to have everything on the back end running smoothly. There are several front facing plugins that need Vault in order to continue to function properly for the players to use all of the perks without difficulty or failure. Vault is also responsible for being the connector or bridge between other plugins. It closes gaps between several plugins and allows them to work hand in hand much more efficiently and smoothly than if you were to avoid having Vault installed.
LuckPerms – If you want to have a server with a ranking system where each rank has its own perks and abilities then LuckPerms is going to be a key plugin for you to have. There can be several benefits to having ranks in your server, whether that is just for fun or you want to create a monetary system in which one can pay for a rank then this plugin is going to help you out tremendously. Without LuckPerms it is going to be impossible to have commands that interact with an action taken by the player. Ranks can make a server much more interesting to play and create a competitive aspect that otherwise might be hard to achieve.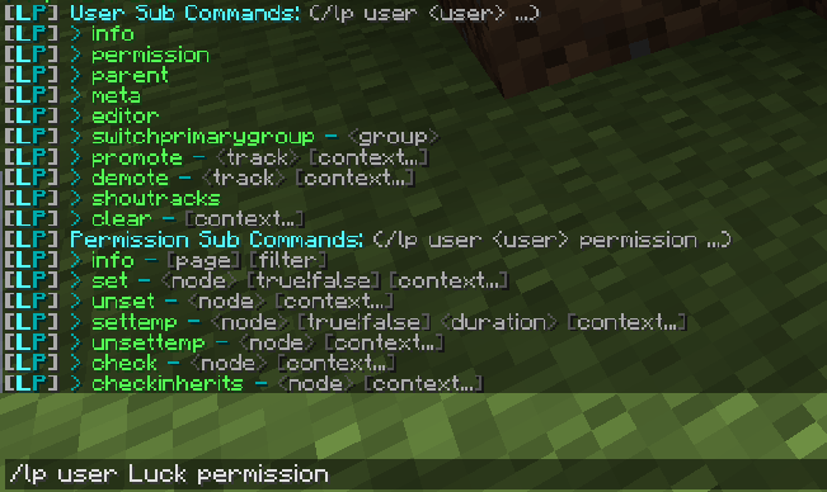 ClearLagg – It can be a very difficult issue to deal with lag in your server. Both managing and monitoring it can be a feat that requires a lot of time and attention. While it may be something that every server deals with it isn't something that you have to put up with. Having ClearLagg allows for you to have a system that both watches over lag spikes and attempts to clear it before it is ever an issue that you would have to deal with yourself.
CoreProtect – While it is unfortunate, it is unavoidable that you are going to encounter griefers and people who want to destroy your server. With CoreProtect you are able to counteract the griefers by having the ability to roll back your server to a point in time before the destruction occurred. This plugin keeps a detailed log with times listed so that you can know the exact location and time in which someone blew something up or broke an object. Once you know the time it happened you are then able to use the other feature to travel back in time to before the griefer let loose and restore any damages made.
WorldGuard and WorldEdit – These two plugins work well together and are often used in the same locations in your server. WorldEdit allows for the quick creation of large buildings and structures. It can be time consuming creating a new server and having this editing tool cuts that time in half. It allows you to use commands to fill spaces and build at a much faster pace. The WorldGuard plugin is then used on those spaces and allows you to create boundaries for where players are and are not allowed to roam. If there is a space that is off limits having WorldGuard allows you to cut off complete access, creating an invisible barrier to that part of the realm.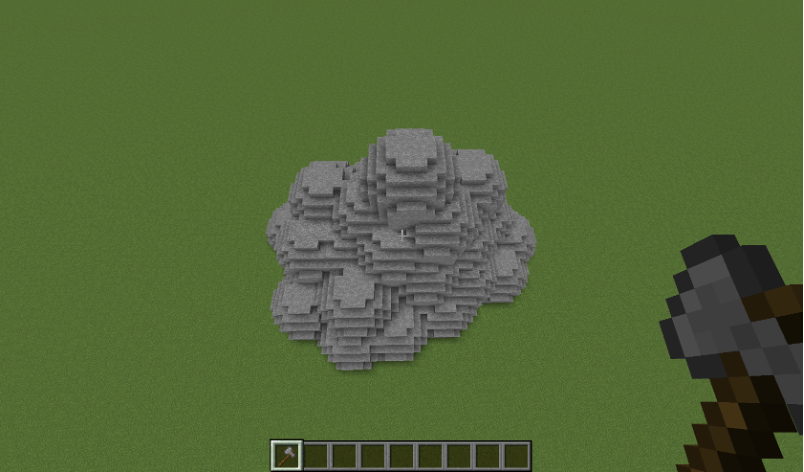 VotingPlugin Voting Reward – Having a voting system is beneficial to both you and the players. Voting allows for the community to express their beliefs about your server and help them to voice any concerns they may have. Voting is a fair system that benefits the players since they are able to get something out of their vote and for the creator since you are then able to understand what the general consensus is on something. Having the reward system set up as well encourages people to vote in order to get something in return as well.
NoCheatPlus – While again it is upsetting it is a fact that there are those who want to cheat and not play on your server fairly. Having a plugin that combats cheats and enacts consequences immediately is going to save you a lot of time. Trying to monitor every player yourself and make sure they aren't causing distress to other players by not playing fair, NoCheatPlus does all the grunt work for you and picks up on this type of activity and puts an end to it.
Creating a Minecraft server is something that allows for endless creation and possibilities for success. However, it is important to make sure that you are prepared for any and all situations you might find yourself in while creating something like a server. There are countless plugins and tools at your fingertips to make the process much smoother and efficient for you. In this case there are so many helpful plugins it can be tough to know which ones are going to be necessary and which ones are going to be for fun. The several discussed today were ones that have proven to be very useful in the Minecraft community and allow for quick and safe servers that are going to provide the players with a high-quality product that they can enjoy and play daily.